---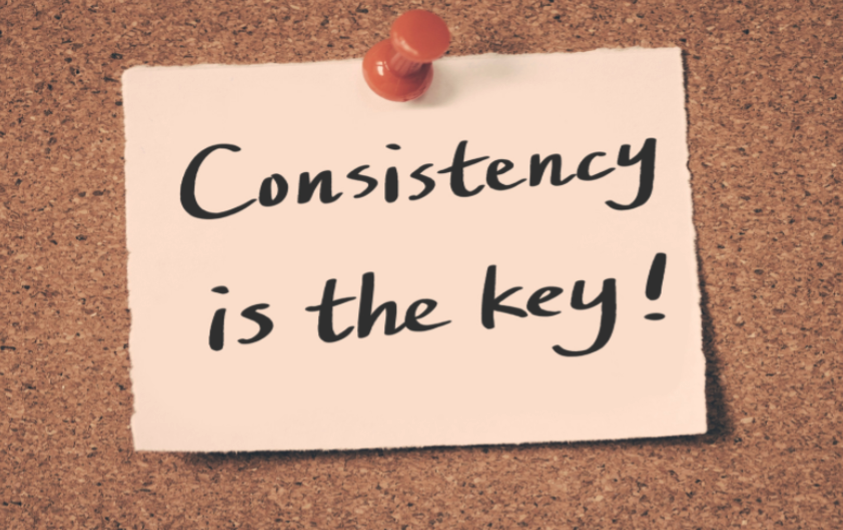 By: Leather Brice
In most conversations I've had with practice owners in the past year I've heard their biggest concern is staffing. We need people! We need associates and kennel techs and registered techs…every hospital is hiring and every hospital is experiencing the stress and frustrations from being short staffed. How can we take this negative and make it a positive? Are we looking at what might set new hires up for success and increase the longevity of veterinary professionals in our practices while on the search for these illusive creatures? Start with what we CAN control and that is the here and now in our hospitals.
Creating, Implementing and Training Standards of Care and Process can not only set your new hires up with expectations and provide amazing care for your client's pets but also align your current team. Three key benefits of implementing Standards of Care in your Veterinary hospital are consistency, improved efficiency, and training.
Start by reviewing wellness and illness topics. Hold a meeting with the doctors. Divide up the top 20% wellness and illness topics. Assign each doctor 2-4 diagnosis for which you want to bring industry standards into your practice. Set a due date for when research needs to be completed.
Next, schedule an offsite meeting. During this meeting, each doctor will share their findings. Discussion about these findings will ensue, and a consensus should be reached regarding standard of care. A protocol for the practice will be created and then finalized.
Now, we will need process. Start by thinking about processes that would help improve or eliminate your practice weaknesses. What are the high-touch moments in your practice where you can do better? What is the one thing that you find yourself repeating at every staff meeting? Perhaps checking a client in and out in a consistent manner? Include your team in identifying these areas in need of improved efficiency. Brainstorm with them and discover areas where they feel frustrated or believe the practice needs to improve. Start with items that will affect the Client and Patient experience first and highlight any areas of current concerns. Create a priority list of proven process to implement.
I don't doubt that we need to hire, however, we may be able to achieve balance in the meantime by creating a road map for our teams to drive us while seeking additional team members. By outlining standards of care you can expect consistent results, streamlined processes and ensure you're training without gaps. Implementing process also provides the opportunity to easily conduct employee reviews based on practice standards and make sure team members are working within established parameters.
Create a guide and set your team up for success! Let's focus on the positive and remember, we control our own destiny. Begin brainstorming with your team what's working and what's not. Then formulate the plan to provide an understanding of best practices and process to eliminate the guesswork and allow for better flow from start to finish with each appointment, surgery and daily task in your hospital.