Education
Enhance your practice with educational opportunities for your entire team.
VGP offers a variety of educational webinars, events, e-courses and more to strengthen your understanding of what it takes to be a successful veterinary practice.
In-person Events
Tough Talks: Conflict Mediation Retreat
Have you ever thought about how much conflict costs your practice? Over the course of the weekend, you'll learn and practice the five-step model for managerial mediation that will allow you to support your team in a productive problem-solving conversation.
Virtual Events
Virtual Commando Conversations
Oct 4-5 Registration Open!
Now is the time to learn how to move from conflict to collaboration. In this 2-day virtual workshop, we'll approach conflict from your perspective.
Agility Leadership
VGP's newest educational opportunity! Guided Group Mentorship and Learning.
QPR Training
The QPR mission is to reduce suicidal behaviors and save lives by providing innovative, practical, and proven suicide prevention training.
Webinars
VGP hosts new monthly, 30 to 60-minute virtual practice management seminars covering topics including budgeting, inventory, management, leadership, marketing plan implementation and much more. VGP Elite members can also access our entire catalog of past webinar recordings.
Watch an example of one of our RACE Approved webinars: "Work Life Harmony: How to Balance Your Career for a Happy, Healthy Life"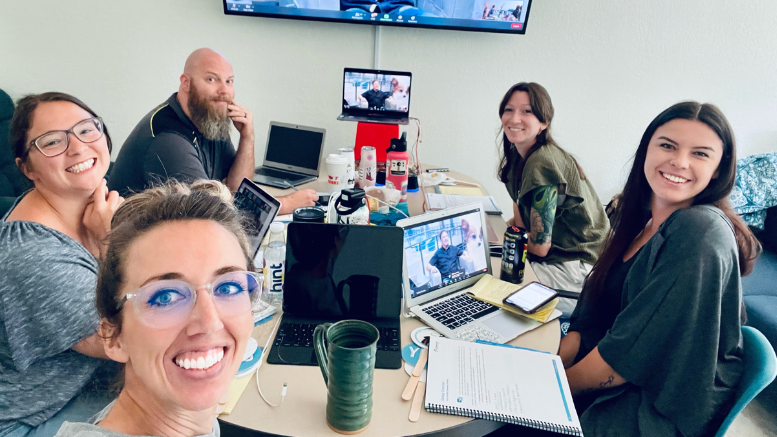 Featured Articles
Improve Team Retention (and more) with Strengths-Based Coaching

By Jamie Davis, CVPM
If you have ever been part of the interview process, you have likely heard the question – "What are your strengths?" which is often followed by "What are your weaknesses?" Using this information for our selection process is common. However, the use of these questions in our team development is not near as common and this is a big, missed opportunity.