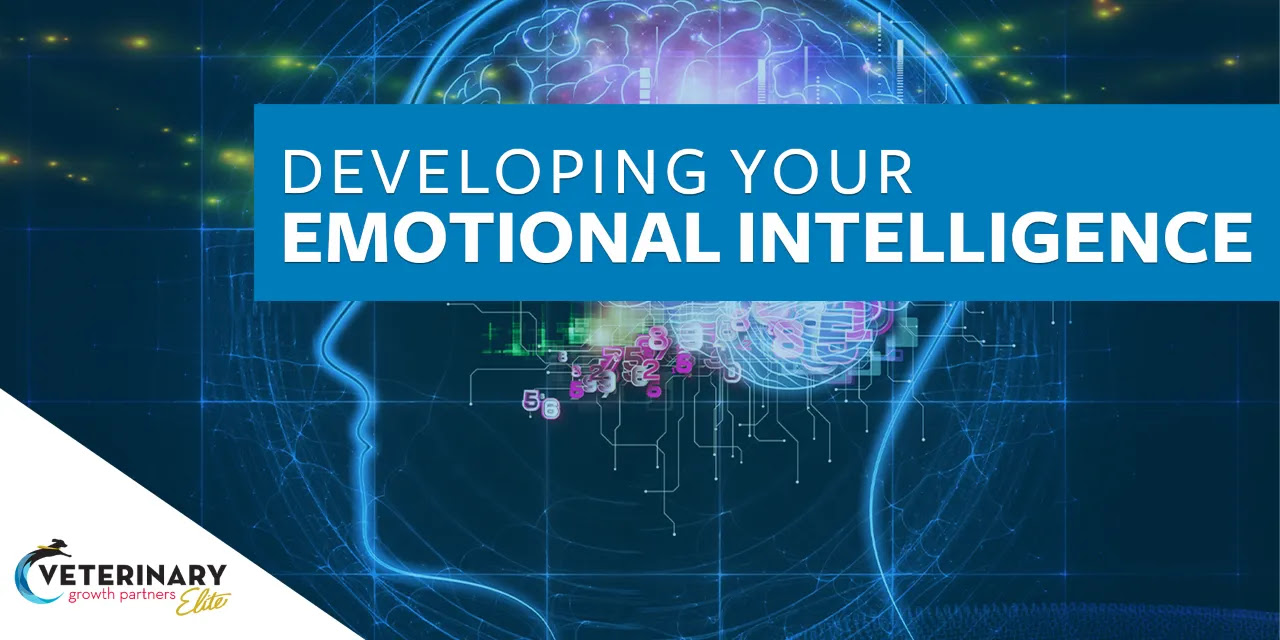 Emotional Intelligence E-Course
Recent studies indicate that emotional intelligence (EQ) is a powerful tool and key to effective leadership. This introductory self-paced program is designed to help you understand how you best contribute to your practice using emotional intelligence as the language to assess your leadership strengths and challenges. By harnessing your EQ, you can lead with greater impact and better manage and drive peak performance from your team. Throughout this e-course, you will gain in-depth knowledge and practical skills to ensure that you are a strong, emotionally intelligent leader.
This program is highly recommended for all team members and many have incorporated this training into their onboarding process! Each learner should have an individual account created. Learners will receive 3 hours of RACE-approved CE credits upon completion.
This program is recommended for all team members.
After finishing this course, you will:
Gain an understanding of the importance of emotional intelligence as a leadership and life skill
Receive suggestions on how to improve in all domains
Identify personal areas you want to focus on for a sustainable transformation
Topics include:
Emotional intelligence overview
Primal leadership
The four domains of emotional intelligence and the competencies of each: Self-Awareness, Self-Management, Social Awareness, Relationship Management