What's Your EQ Developing your Emotional Intelligence
Virtual What's Your EQ?
Virtual through Zoom
May
15th - 16th 2021
Developing Your
Emotional Intelligence
---
Presented by
---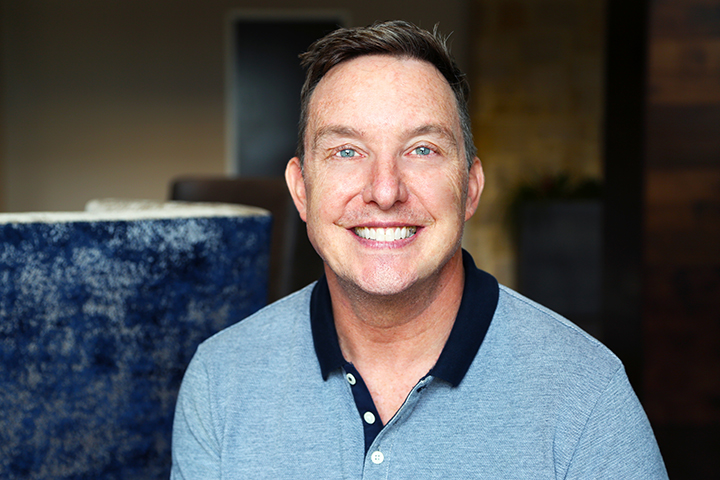 VGP's Shawn McVey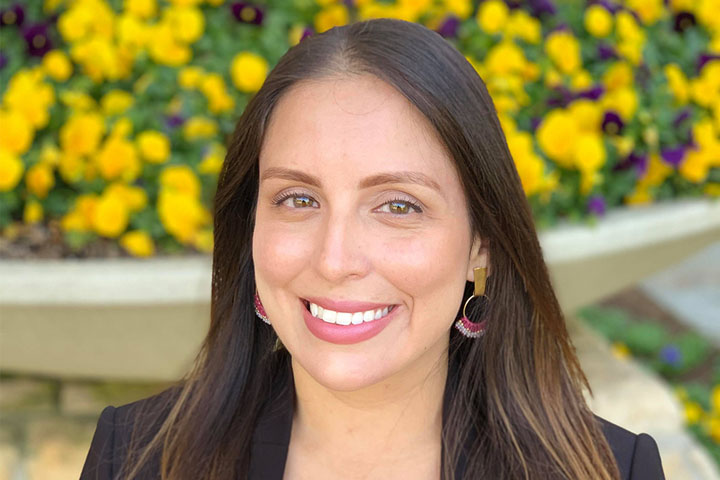 and Michelle Jara
This program is designed to help you understand how you best contribute to your practice using emotional intelligence as the language to assess your leadership strengths and challenges. Lead with greater impact and apply emotional intelligence to manage and drive peak performance in your direct reports and team. Recent studies indicate that emotional intelligence is a powerful key to effective leadership. This valuable program delivers the in-depth knowledge and practical emotional intelligence skills you need to ensure that you are a strong, emotionally intelligent leader.These skills allow you to transform your primary challenges at work.
This workshop is exclusively for Veterinary Growth Partner members. Registration is complimentary for VGP Elite Members- a value of $2,495 per attendee.
Event Details
---
Virtual through Zoom
May
15th - 16th 2021
Upcoming Workshops
---
Agenda
---
Saturday: 10:00 AM - 4:30 PM
Sunday: 10:00 AM - 4:30 PM
What You'll Learn
---
Why using emotional intelligence skills makes good business sense
How emotional intelligence can transform you into a sensational leader
Techniques for building skills in self-awareness, self- management, social awareness, and relationship management
Your take-homes include
---
New skills that transform you into an emotionally intelligent leader that the team wants to follow
A personal vision statement that details how you will lead the practice
A 15-page customized report detailing your strengths and weaknesses in emotional intelligence and how you compare to others nationwide
A personal development plan that will help you continue to build your emotional intelligence skills