VGP'S Jumpstart January: Leadership Essentials
VGP'S JUMPSTART JANUARY: LEADERSHIP ESSENTIALS
Virtual Event
January
12-23, 2023

UP TO 6 HOURS RACE APPROVED CE
In this new virtual event, six speakers will take the digital stage on Thursday, January 12th, and attendees will have full conference constant access through Monday, January 23rd.
START THE YEAR OFF RIGHT!
VGP's New Jumpstart January: Leadership Essentials is a virtual event exclusively for VGP Elite members that want to start the year off right with some motivating and implementable leadership education.
These sessions will be focused on different areas of leadership and management, including employee recruitment and acquisition, dealing with difficult employees, practice finances, stages of business growth, social media, and well-being.
---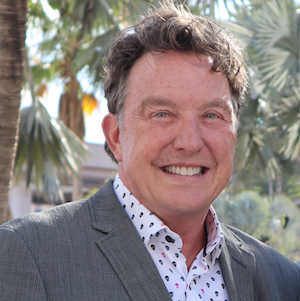 VGP's Shawn McVey, MA, MSW
Chief Cultural Officer
From Start-Up to Senior - Managing the Stages of Business Growth – 1 CE
Just like our own lives your veterinary practice faces challenges that are developmentally specific. At increments of measurement (gross revenue and number of employees) there are specific operational benchmarks that must be met or the practice will suffer growing pains. Come prepared to "self audit" your practice health and go home with a prescription for change that will propel your practice to next level growth.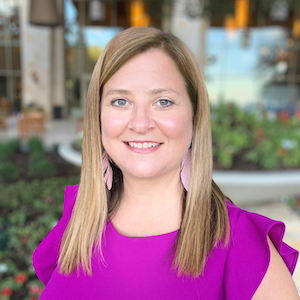 JULIA BEHR, CVPM, CVBL, CCFP
Director of Coaching Operations
Live Your Best Life: A Path to Well-Being – 1 CE
We all know how easy it is to completely immerse ourselves in work. Those that work in the veterinary industry are deeply passionate about what they do, and it can be hard to set boundaries, put yourself first, and strike harmony with your life and work. Veterinary teams often leave the practice exhausted, stressed, and irritable making self-care and a focus on our personal lives challenging. During this workshop, we will focus on how to put yourself first by learning the foundation of well-being and identifying ways to create more work-life harmony. Choosing to improve well-being is not just about life outside of work... These changes will make work more enjoyable and productive, too!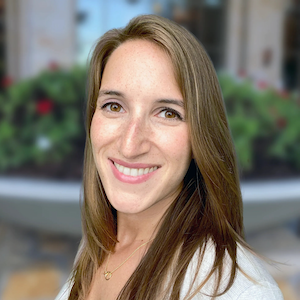 RACHEL TEICHBERG, CVPM, CVBL
Head of Learning & Development
Dealing with Difficult Employees – 1 CE
Establishing a team of all the right people in the right roles can set any business up for ultimate success and goal accomplishment. From time to time, however, practices find themselves managing a squeaky wheel, a difficult or even toxic employee. Let's conduct a comprehensive work-up on our difficult employee and establish a solution that either salvages the relationship or helps us part ways with acceptance.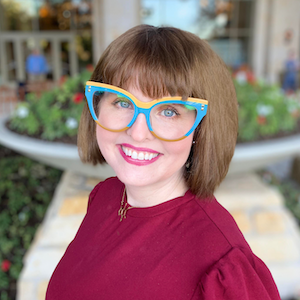 JESSICA STROHECKER, CVBL, PCM, CDMP
Marketing and Brand Strategy Manager
Why Old School Veterinary Marketing Is Still Crucial In The Digital Age – 1 CE
Veterinary medicine is one of the few fields that have not been dramatically altered by digital marketing. Every day, we have the chance to create authentic moments with our patients, clients, and team that will be the game changer for our social media and online presence. Learn why old-fashioned marketing strategies are still required, as well as how you can utilize them in a new way to build your target audience. Find out why they work and how you can employ them in your veterinary practice.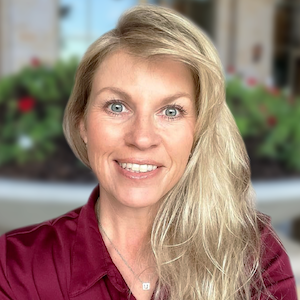 LEATHER BRICE, CVBL, CCFP
Practice Coach
Employee Recruitment and Acquisition – 1 CE
A comprehensive review of the recruiting process to achieve ideal employee acquisition in a competitive market. The participants will be able to identify the business recruiting needs, implement processes to meet business need on a consistent and proactive basis, and track recruiting performance and effectiveness.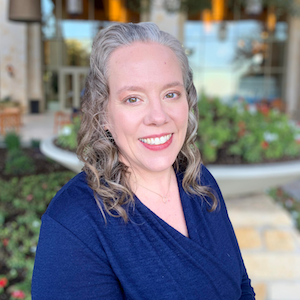 JAMIE DAVIS, CVPM
Practice Coach
Navigating Numbers – 1 CE
During this webinar we will be discussing how and when to review your practices financial statements such as your Profit and Loss Statement, Balance Sheet and Cashflow statement. Review the benefits of a strong chart of accounts. Discuss how industry benchmark comparison can help you evaluate opportunities and trends in the financial management of your practice. Review strategies and resources available to you to aid in increasing revenue and becoming efficient at minimizing expense.
HOW IT WORKS
Veterinary Growth Partners has partnered with IGNITE to host the virtual conference on their powerful learning platform. On Thursday, January 12th, all registrants will receive an invitation (if not currently an IGNITE user) or will receive a notification via email to access the IGNITE group along with instructions on how to use the Workplace app during the conference.
This is an exclusive event for Veterinary Growth Partners Elite members and registration is entirely complimentary—a value of $2,495 per attendee! Please register each member of your team individually with their personal email address.
If you have questions before registration, please contact the VGP Team: Contact@vgpvet.com or 1.800.577.0120.