Practice Coaches
We're ready to take our place right by your side.
Practice Support and Consulting
Our Coaches pride themselves on having the complete veterinary toolbox of techniques and proven practices that will change the way your practice functions for the better. Their commitment to providing our practices with the most up to date information and resources is seen through their networks with industry experts and a commitment to continuing their own education and knowledge in the industry.
Through quarterly phone calls and regular check-ins, our Coaches' main focus is to help you succeed by holding you and your leadership team accountable to our proven Pathway Planning standards.
Practice Management Analysis Suite
Our veterinary practice coaches perform various practice analyses for managers and leaders to gain a better understanding of their practice's overall health. These informative and easy to use reports can support in defining goals and future needs.
Practice Coach Team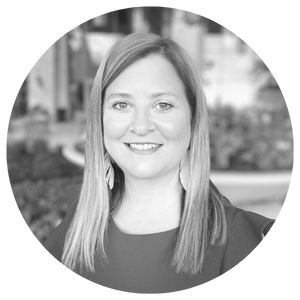 Julia Behr, CVPM, CVBL, PPPC, CCFP
Director of Coaching Operations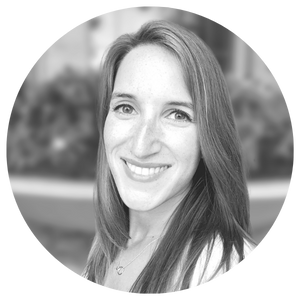 Rachel Teichberg, CVPM, CVBL, CCFP
Head of Learning and Development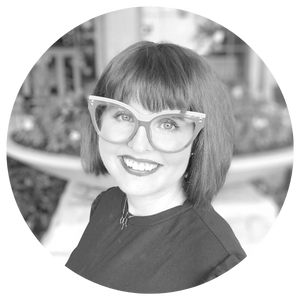 Jessica Strohecker, CVBL, CDMP, PCM
Marketing and Brand Strategy Manager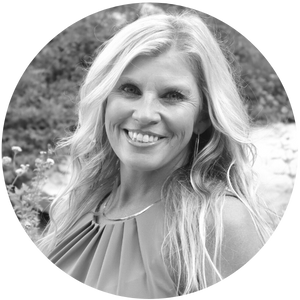 Leather Brice, CVBL, CCFP
Veterinary Practice Coach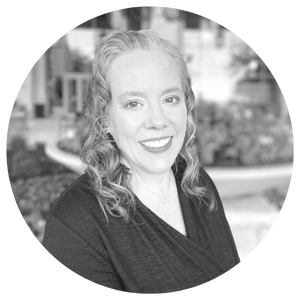 Jamie Davis, CVPM
Veterinary Practice Coach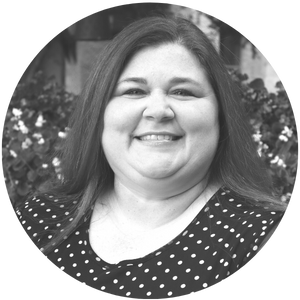 Jodi Johnson, CVBL, CCFP
Veterinary Practice Coach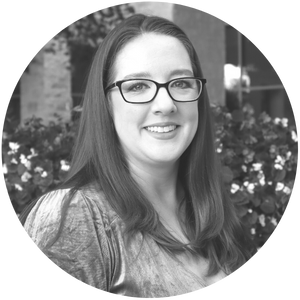 Lauren Davis, CVBL, CCFP
Veterinary Practice Coach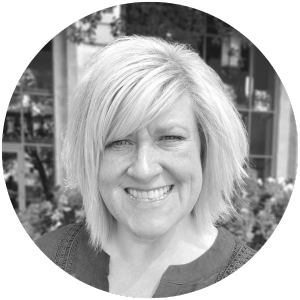 Julie Berry
Veterinary Practice Coach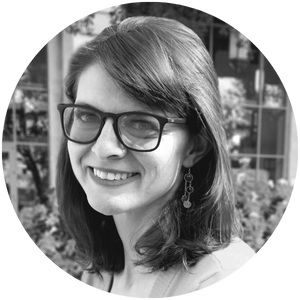 Stefanie Miller
Veterinary Practice Coach
VGP's dedicated coaches genuinely care about helping practices succeed.
VGP Member Testimonial
VGP practice coaches have really focused on my business. They provide so much feedback and experience. Everyone needs a coach, there is no reason to go this alone. I highly recommend the VGP practice coaches to anyone owning or operates a veterinary practice.

Dr. Richard Gesell, Acton Veterinary Group