VGP's LIVE Fearless Leader Workshop
Harnessing Your Emotional Intelligence and Conflict Management Skills

JW Marriott San Antonio Hill Country Resort & Spa, 23808 Resort Parkway, San Antonio, TX 78261
November
5th 6:30 PM - November 7th, 2021 1:00 PM CST
---
Presented by
---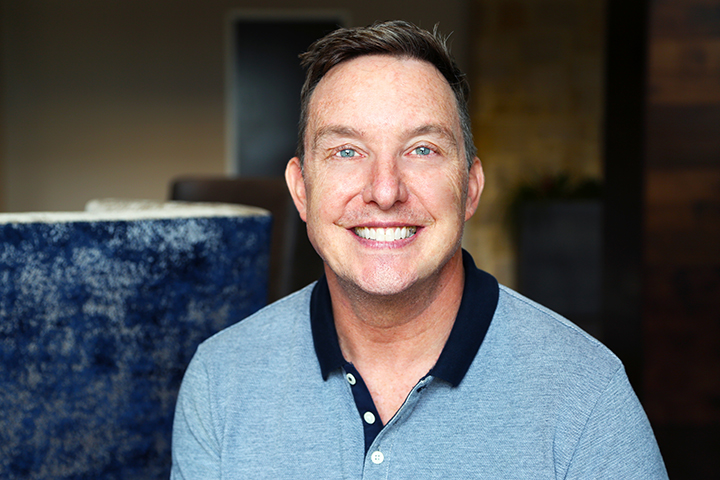 VGP's Shawn McVey
We're excited to announce that we have combined our two most popular workshops into one! This fall, join us as Shawn McVey delivers a one-of-a-kind event where we'll explore the fundamentals of emotional intelligence and conflict management to help you become the Fearless Leader you were born to be.
This workshop is ideal for practice leaders (Owners, Associates, Practice Managers, Administrators, and Department Leads) and will be limited to 3 individuals per practice. Please register each person with their personal/work email address.
This is an exclusive event for Veterinary Growth Partners members. Registration is entirely complimentary for VGP Elite members—a value of $2,495 per attendee! Registration per practice is limited to 3 people. If you have questions before registering, please feel free to email us at events@vgpvet.com. After you register, we'll send you a confirmation email with additional details including travel information.
Event Details
---
JW Marriott San Antonio Hill Country Resort & Spa, 23808 Resort Parkway, San Antonio, TX 78261
November
5th 6:30 PM - November 7th, 2021 1:00 PM CST
Agenda
---
Day 1 - Friday, 11/5/2021: 6:30 PM – 9 :00 PM (local time)
Day 2 - Saturday, 11/6/2021: 8:00 AM – 5:00 PM (local time)
Day 3 - Sunday, 11/7: 8 :00 AM – 1:00 PM (local time)
What You'll Learn
---
Why using emotional intelligence skills makes good business sense
How emotional intelligence can transform you into a sensational leader
Techniques for building skills in self-awareness, self- management, social awareness, and relationship management
Understanding the difference between constructive and destructive responses to conflict
Understanding hot buttons and your personal triggers
Developmental suggestions to improve your reaction to conflict
How to engage in a conflict conversation
Personal Assessments
---
All participants will take an emotional intelligence and conflict assessment prior to the workshop giving you personal insight on areas of strengths and opportunities to improve.
Your assessment results will be provided to you at the conclusion of Friday night's session.
Please be sure to register each person with their own unique email address to ensure assessment invites are delivered to the correct person.
Safety Information
---
The information below is subject to change, however, we will be in contact with the most current safety details as the event gets closer. Your safety is our top priority!
Set up will be classroom style with tables set in rows (no circular tables)
Masks will be provided to all attendees to wear throughout their time in the conference room
Hand sanitizer will be available throughout the hotel and conference room
Water bottles will be available
All food will be served individually by hotel staff
Cancelation Policy
---
While registration for this event is complimentary for VGP Elite members, we do have a limited number of seats.
Therefore, we will charge a $500 fee per attendee for cancelations received less than 4-weeks prior to the course starting and also for any attendee that does not attend the workshop.
Last day to cancel without a fee is October 8, 2021. If cancelation or substitution is necessary, please contact us immediately.