VGP'S VIRTUAL LEADERSHIP SUMMIT
Virtual Event
October
14th - 24th, 2021

UP TO 12 HOURS RACE APPROVED CE
In this virtual and live event, six speakers will take the digital stage on Thursday, October 14th at 7am CDT, and attendees will have full conference constant access through Sunday, October 24th.
Let's Dive Deeper
VGP's Leadership Virtual Summit is exclusively for VGP Elite members that are interested in taking their leadership to the next level. This workshop will have small, interactive breakout sessions focused on aligning personal, practice, and team goals. It will provide tools for further execution of Pathway Planning, leadership skill building techniques, and offer advanced team engagement strategies.
---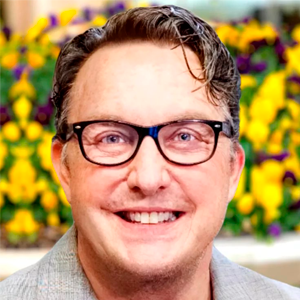 VGP's Shawn McVey, MA, MSW
Chief Cultural Officer
Learn how to leverage your Core values into transformative change management tools. We will learn and practice communication techniques that create a values based culture, provide you with tools and interactive activities to bring your core values alive in your practice, and take the time to practice coaching conversations that are directly tied to your Core Values.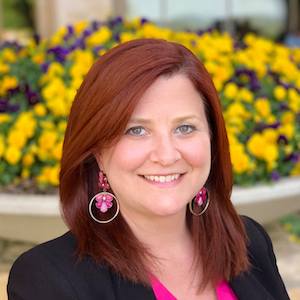 JULIA BEHR, CVPM, CVBL, CCFP
Director of Coaching Operations
Create a culture where you and your team are highly accountable with clear expectations and powerful communication that improves performance. Learn to drive intrinsic motivational factors to increase productivity. Achieve more engagement with your team through feedback, well-defined goals, and rewards and recognition.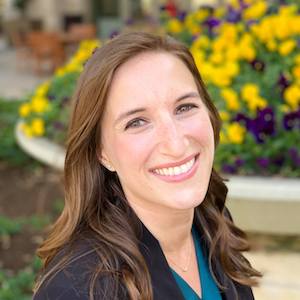 RACHEL TEICHBERG, CVPM, CVBL
Manager of Coaching Operations
Review a Profit & Loss Statement to understand the value and process of examining and tracking trends. Identify how to monitor key performance metrics through your dashboard to make adjustments proactively; maintaining a financially healthy practice and aide in sound business decisions. Explore how to create a higher degree of efficiency and efficacy in reviewing financial reports monthly to provide a higher level of comfort with budgeting and planning.
To make the most of your proven process implementation and team training we will explore best practices for learning at work through key adult learning theory basics, application tips and active learning strategies. We will explore the use of needs assessments and how to best determine learning gaps. Creating a comprehensive adult learner-focused training program will give your practice the foundation for continued success.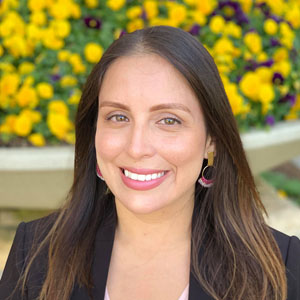 MICHELLE JARA, MBA, LSSGB, CVBL
Practice Coach
Understand what change looks like in the veterinary industry and why it is necessary for your practice. Identify existing barriers to change and learn how to eliminate them. Learn strategies and identify critical success factors for managing and implementing change successfully in your practice. Learn how to utilize Pathway Planning as a change catalyst for your practice.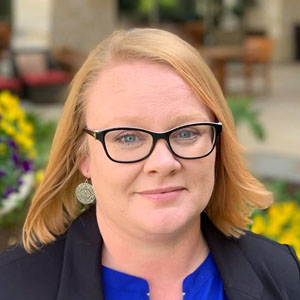 SARINA WIJTS, CVPM, CVT, CVBL
Practice Coach
We will review industry retention statistics and discuss the reasons why our teams are leaving our practices and the veterinary field. We will then review a few ways that we can curve burnout and bring back our passion for the industry in our practices focusing on your WHY. Our teams carry our practice's ability to function and therefore we need to carry them to a healthy work/life balance and elevate their skills and knowledge over time.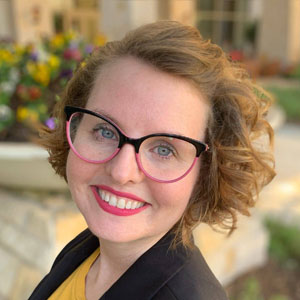 JESSICA STROHECKER, CVBL, PCM, CDMP
Practice Coach
Defining your brand will help you identify opportunities for growth and discover how well you connect to your individual community. Understand your brand and its relationship to your target market, delivering your message and client experience. Discover how to showcase your brand personality through storytelling and the power of the story. Learn the importance of everyday marketing, veterinarian legacy, and how to connect your story to every aspect of your practice.
This is an exclusive event for Veterinary Growth Partners Elite members and registration is entirely complimentary—a value of $2,495 per attendee! You can register the key people from your organization such as the partner-owners, administrator, lead receptionist, and lead technician. Please register each member of your team individually with their personal email address.
If you have questions before registration, please contact the VGP Team: Contact@vgpvet.com or 1.800.577.0120.