Guided Practice Solutions
Next Level Pathway Planning:
GPS (Guided Practice Solutions)
The Brown Palace Hotel and Spa 321 17th St Denver, CO 80202
October
25th - 27th, 2019
SOLD OUT
Let's Dive Deeper
Next Level Pathway Planning: GPS (Guided Practice Solutions) is exclusively for VGP members that have successfully implemented Pathway Planning and are reaping the benefits of this revolutionary way to run your practice. This workshop will have small, interactive breakout sessions focused on aligning personal, practice, and team goals. It will provide tools for further execution of Pathway Planning, leadership skill building techniques, and offer advanced team engagement strategies.
---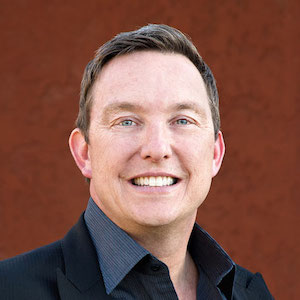 VGP's Shawn McVey, MA, MSW
Chief Cultural Officer
Learn how to transform your Core values into transformative change management tools. We will practice and learn communication techniques that create a values based conversation, provide you with tools and activities to truly focus on values in your practice, and take the time to practice coaching conversations and process review that are directly tied to your Core Values. You will take a deeper dive into your true purpose and life's work. Satisfaction with work is only achieved when your personal intentions and your professional experience are aligned. We will examine your personal/life vision and articulate in a way that supports your strategic objectives at work and allows you and your staff to tap into that reserve of good will that comes from "spiritual" motivation.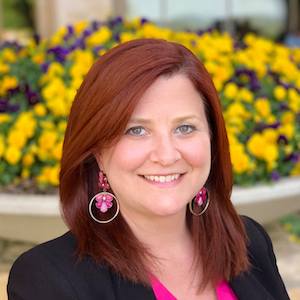 JULIA MARLIN
Director of Coaching Operations
Create a culture where you and your team are highly accountable with clear expectations and powerful communication that improves performance. Create a collaborative leadership team with a clear accountability chart. Learn to drive intrinsic motivational factors to increase productivity. Achieve more engagement with your team through feedback, well-defined goals, and rewards and recognition.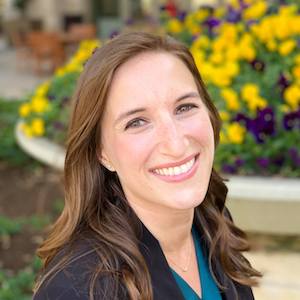 RACHEL TEICHBERG, CVPM
Senior Practice Coach
Learn strategies for tracking process change implementation and communicating feedback: appreciation, coaching, and evaluation. Identify opportunities to set personal boundaries at work and prepare an implementation and communication strategy. Learn how to make the most of your time by priority setting, delegating, and creating focused dialogue.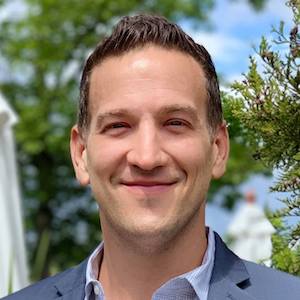 JAMES SWANSON
Business Development Coach
Gain knowledge and tools to help you assess the impact and penetration of your vision with the staff (do they know why you do what you do)? Take the time to insert your vision into each of your areas of focus, and connect the vision with the values creating the ultimate practice transformation tool. Reevaluate one-year, three-year, and five-year goals while creating alignment between personal and practice vision(s). Dive deeper into developing and maintaining a 90-day accountability cycle for the leadership team and individual departments. Implement the practices vision and mission, and use this to get further investment and engagement from the entire team.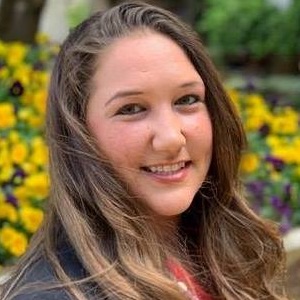 ALEXIS WELLS, CVPM
Senior Practice Coach
Learn how to create an effective content marketing plan integrating your core focus, your promise and your three uniques. Understand brand management and its relationship to your target market, recruiting efforts, delivering your message and client experience. Learn to perform a marketing assessment to determine the current strength of your marketing efforts and online presence, and identify opportunities for growth. Understand how to monitor key performance metrics through your dashboard, track trends and determine action plans Integrate your team with these monitored metrics through open book transparency, effectively communicating value, and money conversations.
Event Details
---
The Brown Palace Hotel and Spa 321 17th St Denver, CO 80202
October
25th - 27th, 2019
SOLD OUT
Agenda
---
You may have heard of these topics in the Pathway Planning seminar, but now we will pin point, fix, and address the issues you see in your practice using Pathway Planning. We will teach you how to really live Pathway Planning, beyond simply understanding it.
Friday 10/25
7:00am-8:00 am - Breakfast
8:00am-5:00 pm - Course work
12:00pm-1:00 pm - Lunch
Saturday 10/26
7:00am-8:00 am - Breakfast
8:00am-5:00 pm - Course work
12:00pm-1:00 pm - Lunch
Sunday 10/27
7:00am-8:00 am - Breakfast
8:00am-12:00 pm - Course work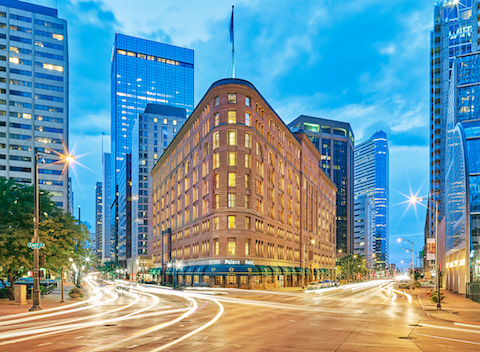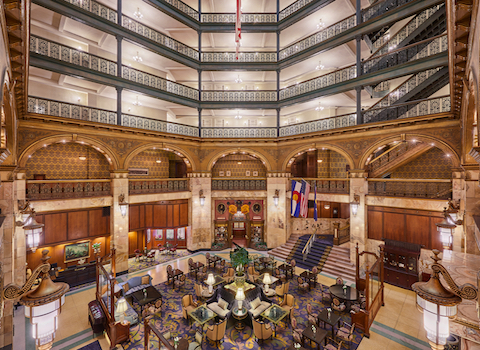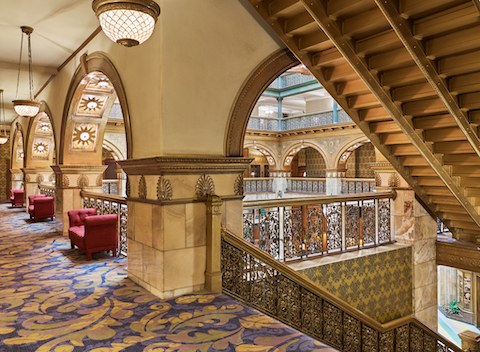 Next Level Pathway Planning: GPS is designed specifically for leadership teams but isn't for beginners. Ideally, your team has already attended a recent VGP Pathway Planning workshop or is currently immersed in Pathway Planning. Reserve your spot early as space is limited!
Registration for this exclusive event is: SOLD OUT
There is a limited number of sleeping rooms reserved for our group at a special rate of $249/night.
Accommodations must be booked by September 24, 2019.
If you have questions before registration, please contact the VGP Team: Contact@vgpvet.com or 1.800.577.0120.
Are you ready to accelerate your practice? Program your GPS and join us for Next Level Pathway Planning: Guided Practice Solutions.