with exclusive, member-only discounts and rebates on pharmaceuticals, supplies and more.

for improving all aspects of your operation with our practice management consulting.

with our professional online training and continuing education programs that has been tested and proven.

for growth by retaining existing clients and acquiring new customers with our exclusive marketing tools.

for efficiently operating your business by using our proven business-management tools.
The Benefits of Membership
---
Preferred Pricing
Our large membership base allows us to negotiate national contracts with our preferred providers to lower cost of goods sold.
Continuing Education
With Pathway to Success, our online training program, you get access to valuable content on a variety of management related topics.
Marketing Tools
We have secured first-rate partners to provide cutting-edge marketing tools that drive consistent growth and measurable marketing ROI.
Practice Management Tools
Practice Health Assessments, specialized training, and discounted business services let you focus on your passion: caring for pets.
Veterinary Growth Partners is a membership organization for veterinary practice owners who want to maximize their success.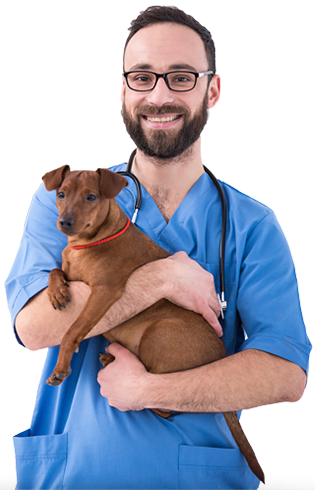 The Proof is in the Performance.
"Veterinary Growth Partners helps the small animal clinic to leverage buying power, but is not just a buying group. Their expertise in veterinary practice management has been extremely valuable, enabling me to expand from 7 employees to 22. What a great resource, just a phone call away."
– Daniel L. Otto DVM
Owner of two small animal clinics
Lincoln, NE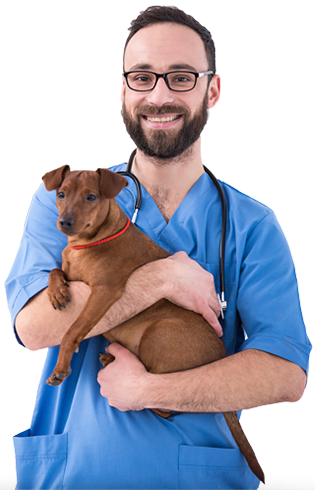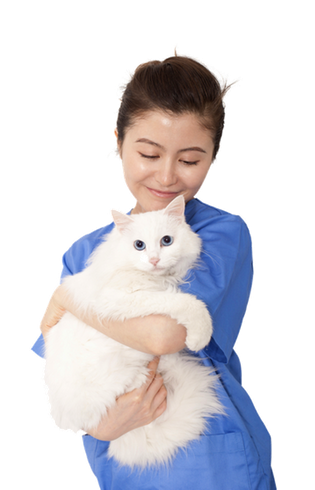 The Proof is in the Performance.
"Hello! I just wanted to say THANK YOU!!! We had Ron at Redstone Payment Solutions do an analysis on our credit card processing. They were able to save us ~50%!!! He and the tech support team have been wonderful to work with. I don't cringe when we swipe credit cards now!!! Veterinary Growth Partners has been wonderful!!!"
– Sara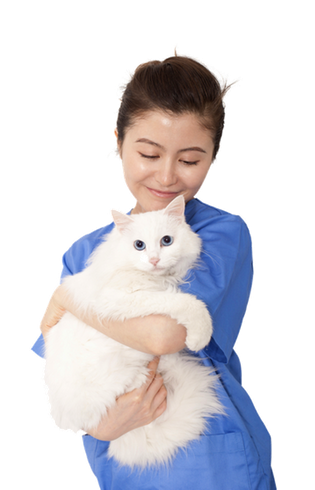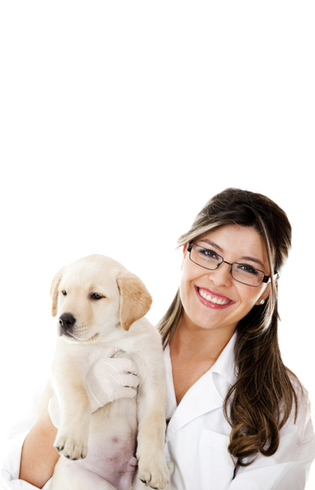 The Proof is in the Performance.
"What I appreciated most about this workshop was tools that can be put to use immediately. Nice way to set a clear direction."
– Aan Gonsalves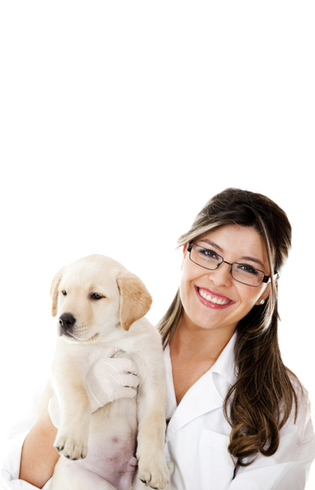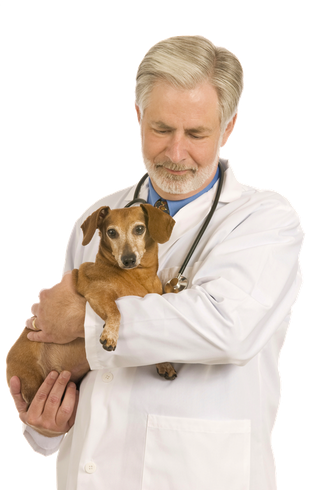 The Proof is in the Performance.
"Clear presentation and logical implementation strategy. Pathway Planning is a game changer."
– Christopher Lindquist